Therapy Store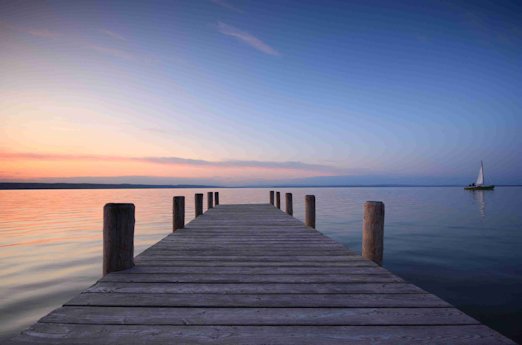 I have produced some lovely soundscapes that will help you relax. These are the same sounds that I give to my clients when helping them during therapy. This is not hypnosis, where someone else is instructing you what to think and and feel. These sounds are based upon scientific principles about what waveforms are found in the brain during different states that we find ourselves. For example, when relaxing, our brainwaves enter something called an Alpha waveform and the electrical activity in the brain becomes calmer. If you listen regulaly, you will notice that you may generally feel calmer and more relaxed. The sound that produces this waveform in the brain is embedded into the music or the sounds that you are listening to and you will not be aware of it, but you will feel it's effects. Each track can be listened to either through headphones or through stereo speakers. If used daily, you will notice a real change in how much more relaxed you feel!.  I hope that you enjoy the tracks I have made for you and, of course, you can download them immediately through a secure server using Paypal!
Please do not listen to the tracks whilst driving or operating machinery and if you are pregnant or suffer from Epilepsy, please seek advice from your medical practitioner before using.
45 second samples of the sounds for you to try before you buy. Please just click on the player icon of the left.
Price
Cart
Crystal Water
A lovely soundscape of water, nature sounds and tones that produce relaxing waveforms in the brain. 45 minutes of pure and blissful relaxation!

£10.99

 £0.00
Ambient Dream
This is a lovely piece of ambient, dream-like music that will transport you to another place of relaxing calmness and tranquility.

£10.99

 £0.00
Sleep Deeply
This track will gently lead you into sleep by gradually changing the brainwave pattern in your brain from a relaxing Alpha to a Delta waveform that is necessary for a satisfactory night's sleep.

£10.99

 £0.00