Hello I'm Philip Andrews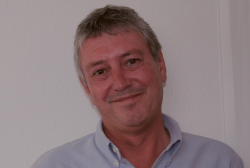 I am a Psychotherapist, EMDR Consultant, Writer, Trainer and Performance Coach.
I can help you:
Manage your anxiety and stress
Overcome depression
Improve your sports performance
Quit unwanted habits
Lose weight
Overcome fears and phobias
Deal with emotional problems and trauma
Deal with many other problems you may experience in life
I am an expert in helping people heal trauma, improving their creativity and enhancing performance.
I have also offered professional services including an Expert Witness Service for the Family Court and court standard reports, training for professionals/carers of looked after children and young people, training on performance enhancement for business people and training for other professional groups such as NHS staff and other care professional groups such as teachers.
For more about this, see my services page.